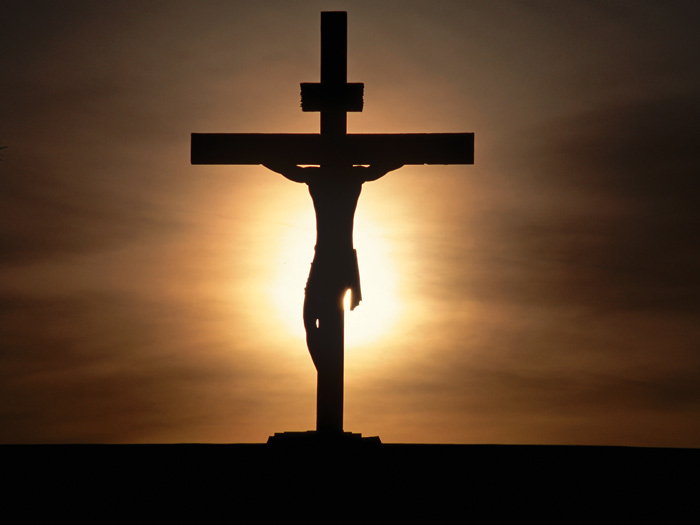 In Memory of
Mary Margaret Watson
1932 - 2018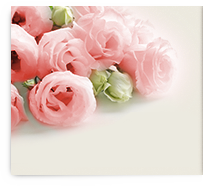 Obituary of Mary Margaret Watson
WATSON Mary Margaret Watson age 85 of Sanibel, FL, died peacefully surrounded by family, Thursday March 1, 2018. Born in 1932 in Lake Placid, NY, the daughter of Daisy and Julian Reiss, Mary grew up in Lake Placid, NY. She attended St. Bernard's School in Saranac Lake, NY, received a bachelors degree in social studies from Barry College in 1953 and received her masters degree in religious education from Fordham University.
Mary worked as an elf at Santa's Workshop, founded by her father in Wilmington, NY. In addition to the theme park activities, she was involved in Operation Toy Lift, and the Macy's Thanksgiving Day Parade float. Through her position as the Director of Religious Education at the Church of St. Augustine in Larchmont, NY, she dedicated her many talents to inspire and educate youth about the Catholic faith.
Throughout her life, she was deeply involved in the Catholic Church and numerous charities. She taught catechism and served on the Parish Council at Saint Mary's Church, Greenwich, CT and was a member of Greenwich Ecumenical World Hunger Organization. She was also a Lector and Eucharistic Minister at Saint Mary Church and Our Lady of the Assumption Church in Fairfield, CT. She was a member of the Resurrection Choir in Our Lady of the Assumption Church and the Choir of St. Isabel Church, Sanibel, FL. Mary also had the special honor to be a Lady of the Holy Sepulchre of Jerusalem.
Mary was an active member and contributor to the Friends of the Library in Easton CT, Mercy Care for the Adirondacks, Lake Placid Sinfonietta, the Upper Saranac Lake Association, and The Wild Center in Tupper Lake, NY. Mary shared a lifetime love of reading, skating skiing and sailing and was an accomplished singer and musician. For all of her accomplishments, her greatest joy came from her family.
She was married in 1958 in Saint Agnes Church, Lake Placid, N.Y. to John James Watson and celebrated a wonderful 50 years together. She is predeceased by her husband and two brothers, Robert and Thomas Reiss. She is survived by two brothers: Paul, Lake Placid, NY and Peter, Westport, CT, and sister Patti Brooks, East Lyme CT, five children, John Gavin Watson (Andrea Heap), Ridgefield, CT; James Thomas Watson (Brenda), Trumbull, CT; Mary Margaret Watson (John) Parachute, CO; Miriam Ann Monahan (Thomas Jay) Novato, CA; and Moira Elizabeth Hollums (Mark) Easton, CT; in addition to six grandchildren, Sarah, James, Mary, Mackenzie, Mark, and Cameron and two great granddaughters, Elisabeth and Kristen.
Arrangements are being handled through M. B. Clark, Inc. Funeral Home, Lake Placid, NY. Funeral services will be held at Saint Agnes Church in Lake Placid, N.Y. on Saturday March 10th at 11:00. A special memorial service will be held at St. Pius X Church of Fairfield, on March 16th at 4:00 PM. There will also be a memorial service at St. Agnes Church on July 28th at 10:00 followed by internment at St. Agnes Cemetery.
Donations are suggested to charitable organizations that had great significance for her including the Julian Reiss Foundation in Lake Placid, New York, Mercy Care for the Adirondacks, and The Wild Center.
Relatives and friends are invited to share a memory, order flowers, upload a photograph or leave condolences at www.mbclarkfuneralhome.com .
Share Your Memory of
Mary