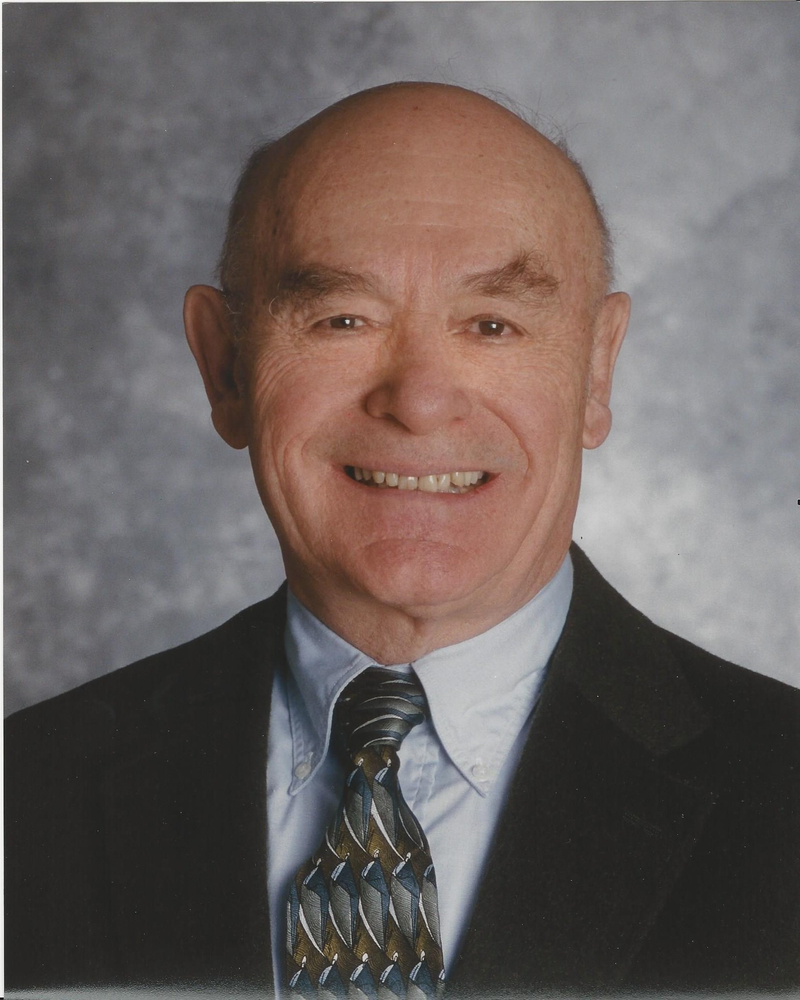 In Memory of
Robert Raymond "Bob" Reiss
1926 - 2018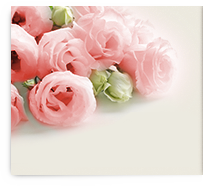 Obituary of Robert Raymond Reiss
On February 14, 2018 Robert Raymond Reiss passed away surrounded by family at The Home of The Good Sheppard in Saratoga Springs, NY.
Bob was born on November 24, 1926 in Lake Placid, NY and to Julian and Daisy Margaret Reiss. He began his education at St. Bernard's School in Saranac Lake, NY and remained through 8thgrade. He then attended La Salle Military Academy on Long Island where he became the second Commander of Cadet Brigade and graduated in 1944.
In 1945 he earned an appointment to the United States Naval Academy in Annapolis Maryland where he was a member of the water polo team and pursued a degree in engineering. After graduating in 1949 he attended the Naval Supply Corps School in Bayonne, NJ. On completion of his studies he was assigned as a Full Lieutenant to the USS Hobson, a destroyer mine sweeper at the Naval Mine Base in Charleston SC as a Supply and Disbursement Officer. During his service, on July 28, 1951 he married his long time sweet heart Joan Kathryn Tuomey of New York City. They had 66 amazing years of marriage. In 1952 he was reassigned from the Hobson to the US Naval Clothing Factory in Brooklyn NY. In 1954 he was granted a compassionate discharge due to his father's failing health requiring him to return to Lake Placid to attend his father Julian's various businesses.
Upon returning home, Bob became Secretary of his father's business Northland Auto Supply Inc. Eventually he became the President and developed the business with the NAPA franchise into the additional stores in Tupper Lake, Saranac Lake, Ticonderoga, Warrensburg, and Port Henry. After his father passed Bob became the General Manager and President of Santa's Workshop Inc. in Wilmington NY where he conceived the Christmas Previews Family Weekend Packages. His creative spirit also brought the Wings of Fame Production Company from California to produce theatrical high-quality entertainment to the theme park experience. Over the years he employed and impacted the lives of so many people in the area.
Not only was he a highly accomplished business man, but he took action to develop a strong community around him. He donated his time and talents to many organizations. As a board member of the Sisters of Mercy he was instrumental in bringing Uihlein Mercy Center, a nursing home, to Lake Placid. He also served on the board of Placid Memorial Hospital and for 10 years he served on the Finance Committee and Development Committee of St. Joseph's Rehabilitation Center in Saranac Lake, and the St. Agnes Church and School Finance Committee for many years. He was a lifetime member of the Veterans of Foreign Wars. He had numerous achievement awards for all his volunteer work.
As a creative, enthusiastic family man he also enjoyed playing tennis and squash. His passion was always sailing. At just 12 years old, Bob was a crew member on the family's yacht, The Capris, when it won the 1938 Ft. Lauderdale Florida to Havana Cuba sailing race. He shared this sailing passion with his family every summer on Lake Champlain which provided many happy memories for his loved ones. One of his great joys was playing the role of Jack Jingle at Santa's Workshop where he was known as, "the biggest kid in the park."
Bob Reiss is survived by his wife Joan Reiss. His son Robert Reiss, Jr., and wife Eleanor Reiss, grandson Andrew Reiss. Son Andrew Reiss, and his wife Sarah Reiss, grandchildren Jacob and Cierra Reiss. Daughter Kathryn Reiss, granddaughter Chelsea Abrams and her husband Brian Abrams, great grand daughter Ivy Abrams and grandson Joel Silver. Bob is predeceased by his brother Thomas Reiss and grandson Robert Raymond Reiss III.
All arrangements are being handled through M. B. Clark, Inc. Funeral Home, Lake Placid, NY. Calling hours are Tuesday February 20, 2018 from 6:00 pm – 8:00 pm with an American Legion Prayer Service to follow at 8:00 pm at the Clark Funeral Home in Lake Placid. A Mass of Christian Burial will be held at St. Agnes Church in Lake Placid, Wednesday February 21, 2018 at 11:00 am. Burial will be scheduled in May. In lieu of flowers donations can be made to Mercy Care for the Adirondacks, 185 Old Military Road, Lake Placid, NY 12946 or to St. Joseph Rehabilitation Center, P.O. Box 470, Saranac Lake, NY 12983. Relatives and friends are invited to share a memory, upload a photograph, order flowers, or leave condolences at www.mbclarkfuneralhome.com .
Share Your Memory of
Robert